Key Notes
🏆 Vivo IFEA smartphone features a detachable front camera

🏆Can be paired with multiple such camera modules

🏆Vivo's new camera system can be remote controlled
The Vivo IFEA has been unveiled as a new smartphone that features a detachable front-camera design that can be remotely controlled and even has its own battery supply. This concept phone, dubbed IFEA has also won the prestigious Red Dot Design Award 2020 for its modular design that aims to offer a new photography system that can operate independently from the phone's primary cameras.
The Vivo IFEA has a nearly bezel-less design and the back of the phone is home to three camera units. The top of the phone is where the detachable front-camera system is situated that according to the Red Dot website offers different shooting modes and brings multi-angle photography to mobile phones. Moreover, the camera module can be controlled through voice commands and can be paired with multiple accessories.
Vivo is no stranger to Red Dot design awards and the company has been regularly putting out phones with different design and innovative features. The company was the first to introduce a pop-up selfie camera back in 2018 with the Vivo Nex followed by a button-less phone last year, the Vivo Apex 2019. In 2020, Vivo also showcased the new Apex with an in-display selfie camera and 120-degree curved screen and another concept phone that changes colours like a chameleon. While these are still concept phones, features like the pop-up selfie camera, gimbal camera system and more have trickled down to commercial phones like the Vivo X50 Pro.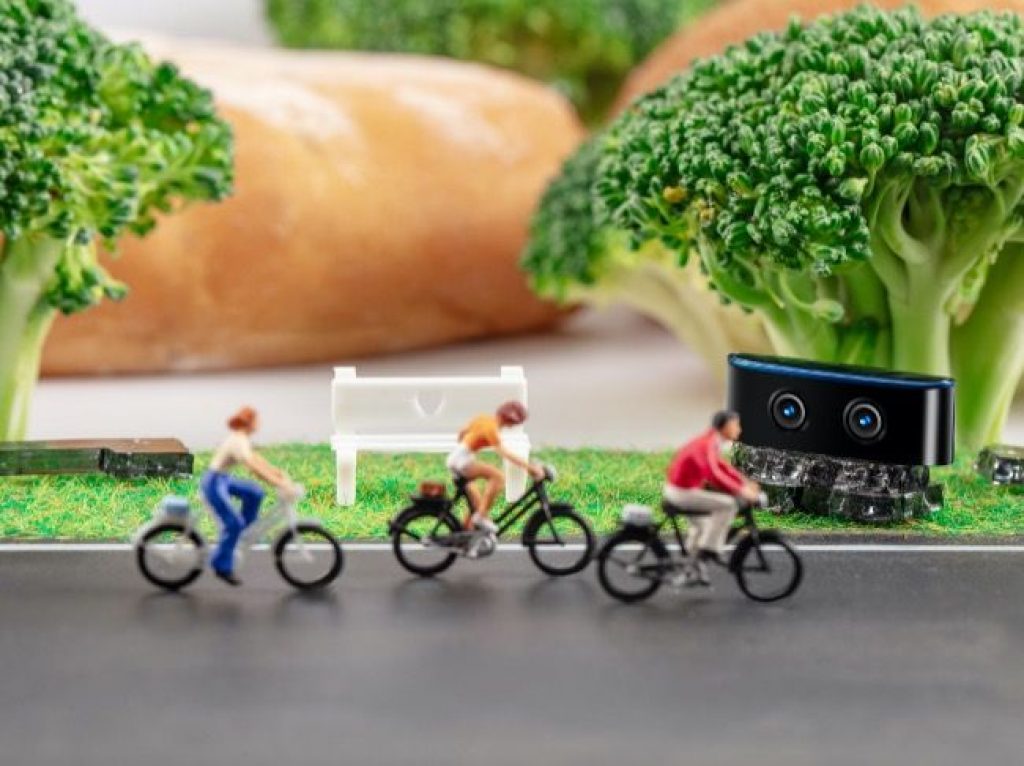 In a blog post, Vivo details the modular design of the IFEA and states that the front-camera unit is detachable and can be replaced with different sensors such as the fisheye lens, ultra-wide-angle camera and telephoto lens. Moreover, the camera system also brings different shooting modes such as the first-person perspective and can also be used to set up multiple cameras for shooting videos from different angles.
For instance, Vivo has revealed a lavalier module that the camera can attach to and can be hooked to a shirt's pocket or your pet's collar. Another accessory brings a dedicated gimbal system that will let users shoot videos without any shakes. There's a macro camera that can go up close to the subject and be a part of the environment independent of the smartphone.
The camera module seems to be powered by a dedicated battery supply that can be charged by putting it back on the phone and has a waterproof coating. In case the phone goes out of range from the camera module, it will alert users and will even show its location on the phone.
Vivo believes that detachable camera systems are going to become more common in the coming years and will open up new avenues for different ways of creating videos and pictures from smartphones. There's still a long way to go before we see an actual device optimised for a modular camera system, but it's here nonetheless.
`